Asset Business
Asset Business
We have integrated the point of contact for operations related to everything from leasing and building maintenance to account management. The Asset Business offers a comprehensive property management and maintenance service.
Our aim is to be the first choice for property and land owners by providing a meticulous level of support and a speedy service.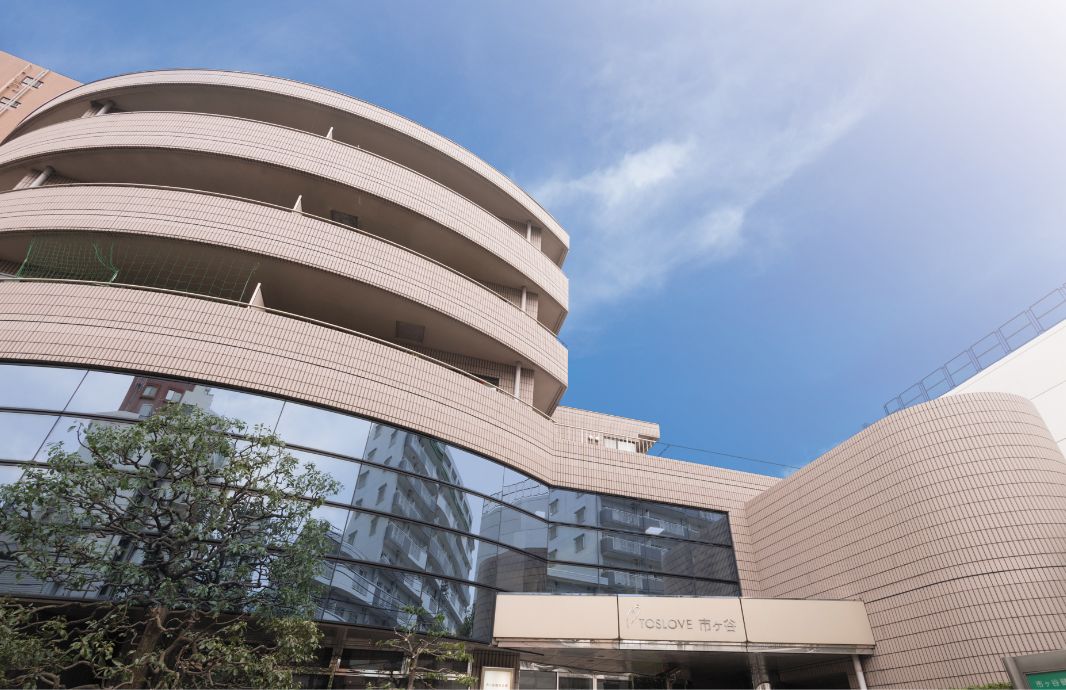 Benefits of the Asset Business
POINT1

Maintaining high rates of operation through close cooperation

We work closely with rental agencies to minimize periods of vacancy, thereby increasing rent income.

POINT2

Configuring systems to prevent accrued income

We achieve zero accrued income by ensuring all new tenants apply to a guarantor company.

POINT3

Achieving overall cost reduction

We carry out operations with a small staff. We also endeavor to reduce SG&A expenses and raise the productivity of each member of our team.