Providing convenience,
joy, and excitement
through our products
and services.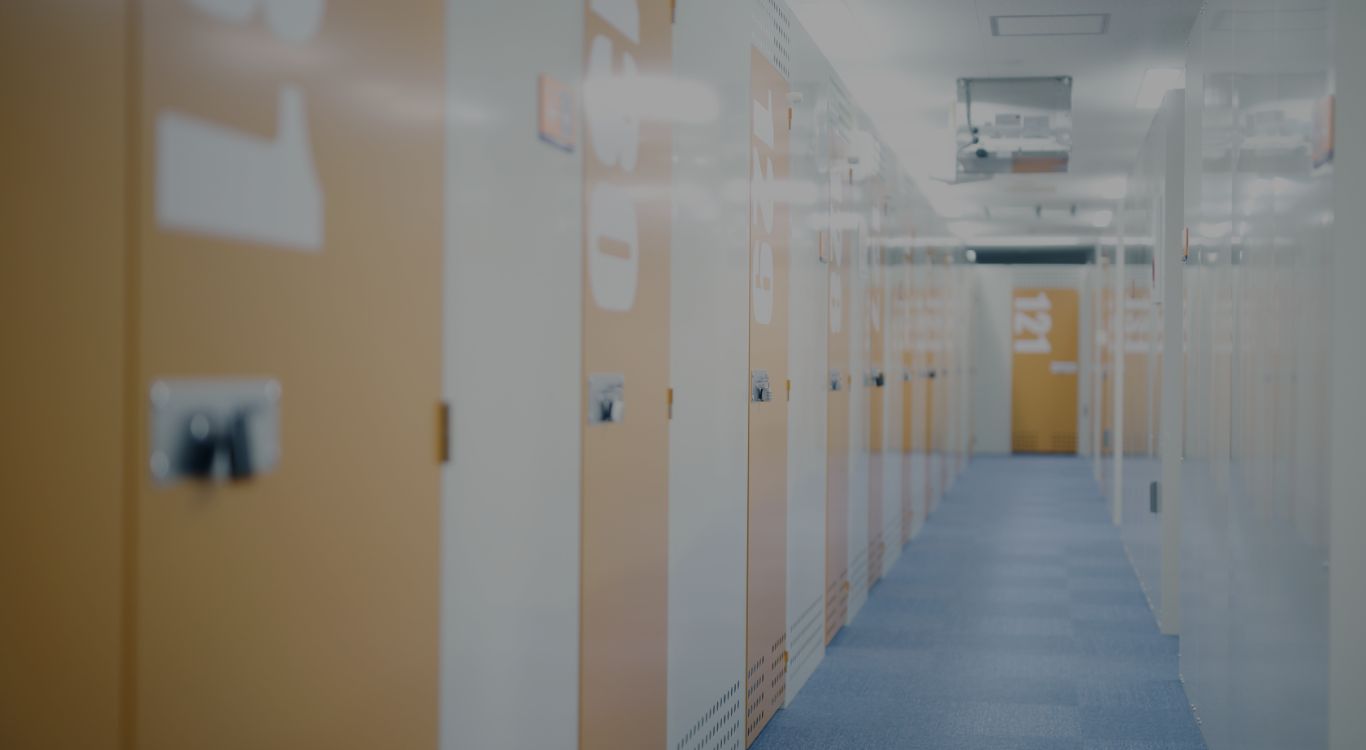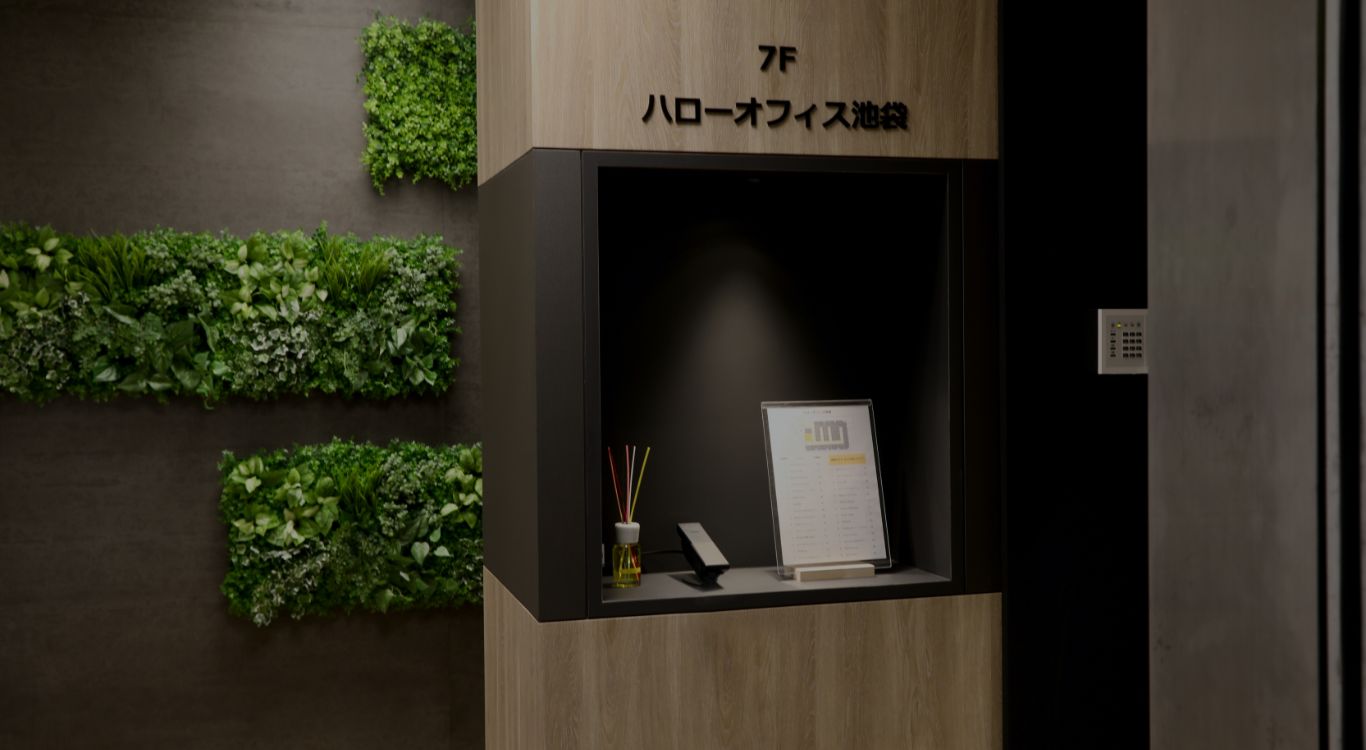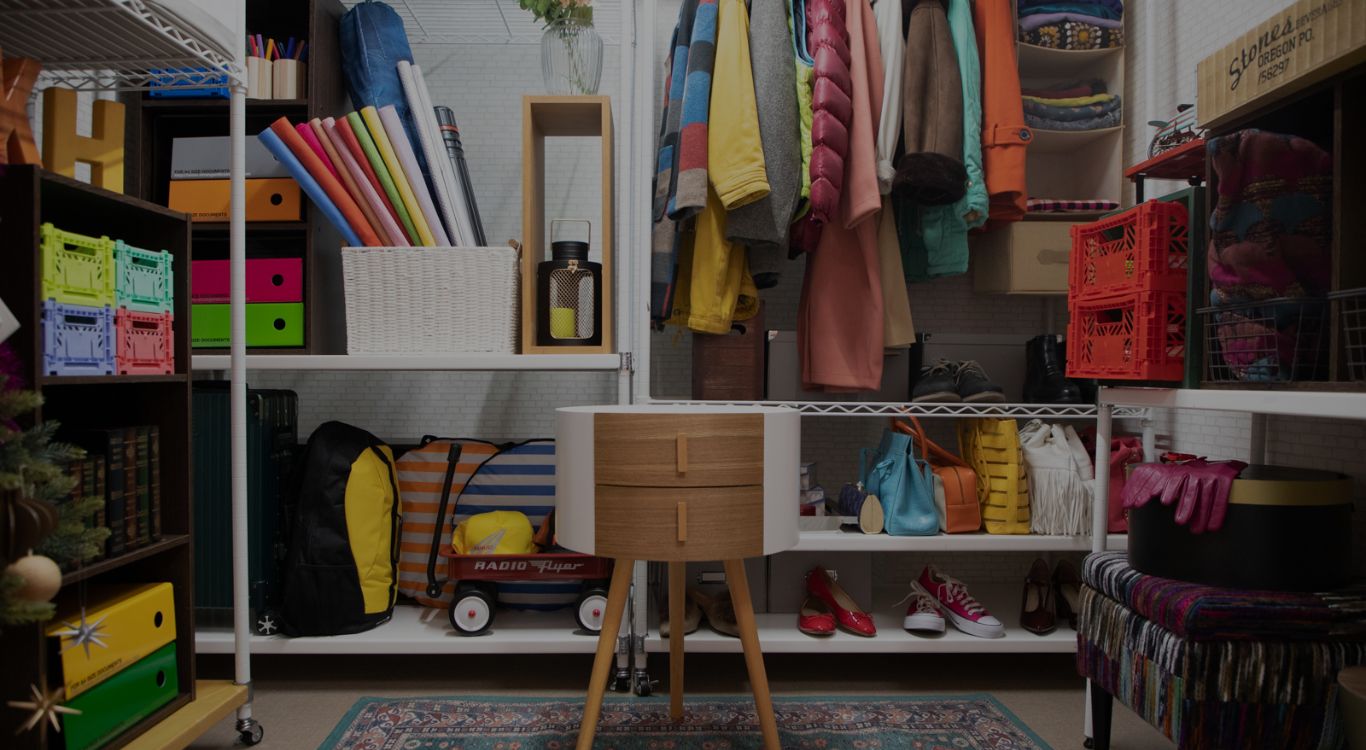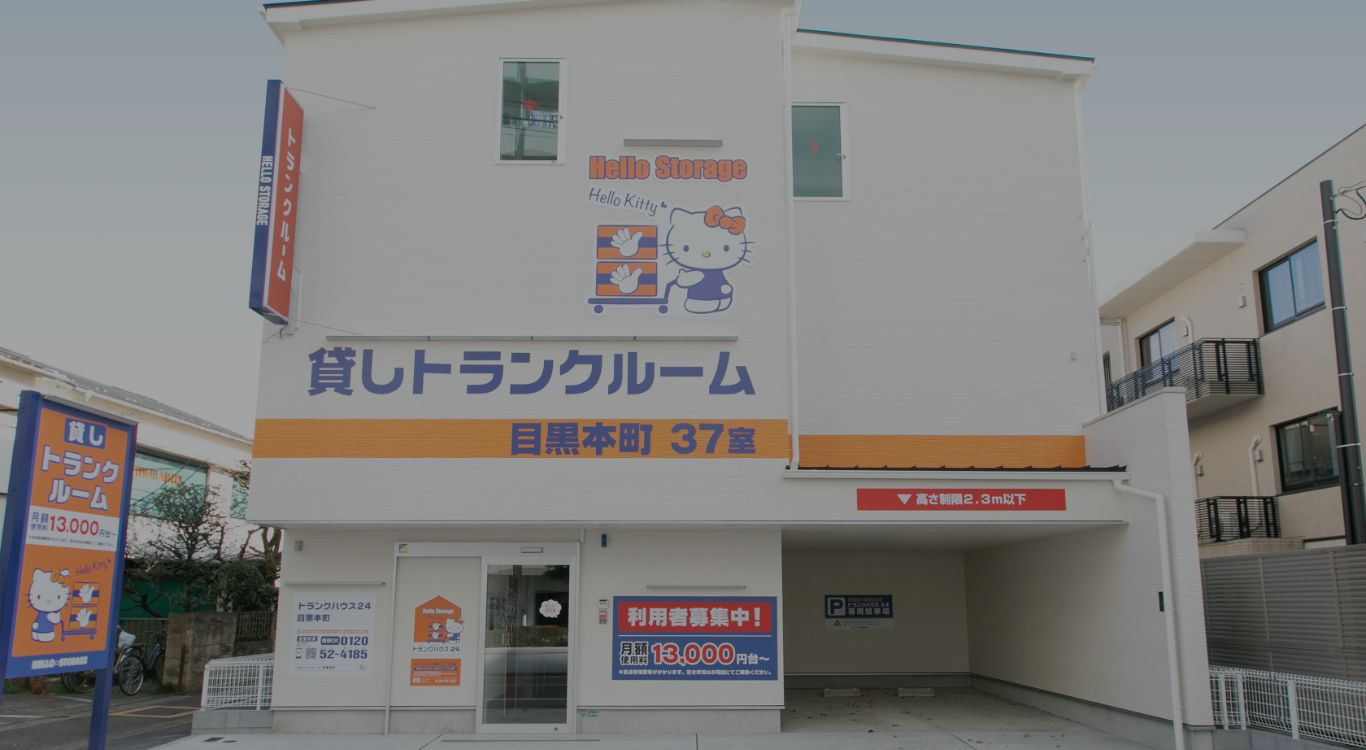 Copyright ( c ) 2021 Arealink Co., Ltd. All Rights Reserved.
Company Profile
About Arealink Co., Ltd.
Our mission is to achieve the realization of more comfortable lifestyles and a society that cherishes things
through our self-storage trunk rooms and various other services.
See all
Arealink in Numbers
Established
Number of Employees
Net sales
*As of December 2022
Our Businesses
Arealink Co., Ltd.'s businesses
We are cultivating businesses in highly specialized property management fields to create new value,
centered around our Storage Business which operates self-storage trunk rooms throughout Japan.
See all
Business Expansion
Number of Self-Storage Trunk Rooms
Self-Storage Business
Land Rights Consolidation Business
*Through all of fiscal 2022
IR Information
To all of our investors
We aim to be a company that continues to grow over the next few centuries based
on a subscription-based business model.
See all